Home>
About Basic Medical Supply
Helpful Links:
About Basic Medical Supply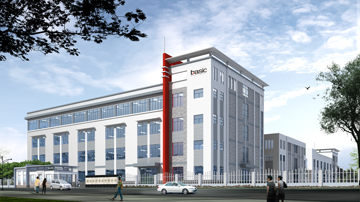 Basic Medical Supply, is a emergency medical manufacturer and distributor for fire departments, military, government institutions and other emergency medical services that provide pre-hospital, emergency care.
Our mission is customer satisfaction through innovative and cost-effective products that improve health care delivery for caregivers and those they serve. We are proud of our current line of Basic Medical Supply products and we pride ourselves on the unique ability to offer new items that meet your individual needs.
we have our professional soucing and sales company (Medsource China) over 11 years. and we (Medsource Factory, Inc. ) do manufacture lot's of medical products by ourself, example medical bags, splint, blankets, cot sheet, spinde straps,head immobilizer, collars etc.